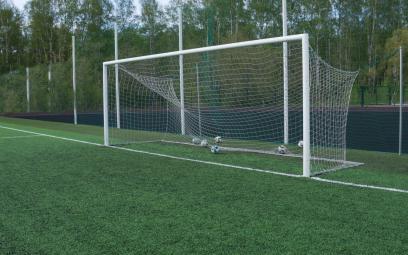 The Everton midfielder was interviewed by Gary Neville and revealed that he was sexually abused before he was adopted at age 12. Despite being adopted into a loving and caring family the effects of his earlier childhood experiences have clearly stayed with him. 
Having recently spent six weeks in rehab because of mental heath issues and an addiction to sleeping pills, Dele spoke in the interview about how his decision to go to rehab came about. Dele also spoke about being molested by a non-family member when he was age 6. 
Dele's account of his traumatic childhood, addiction and rehabilitation highlights issues similar to many we see our client's reporting. Dealing with survivors of childhood abuse, we know, as with Dele, the effects of suffering abuse at such a young age can impact an individual way into adulthood. 
Addiction can of course have a number of causes, but it often develops from using drugs or alcohol to block out memories or to numb the pain caused by memories or mental health issues. His story also shows that you can still be extremely successful in your career or one aspect of your life, but still have underlying traumas that will eventually surface.
Whilst our main focus in dealing with clients is their claim for financial compensation, we always encourage people to look after and prioritise their mental wellbeing. It is important to speak to your doctor or seek support form a specialist charity or help group. 
You can contact a specialist at Winston Solicitors on 0113 320 5000 or email cicamessages@winstonsolicitors.co.uk.